Nepal is reviving its tourism after going through a long lockdown due to Corona Virus Pandemic. Previously, Nepal was hard hit by April-2015 earthquake. In that time, many major trekking trails and the settlements which provided the shelter for the tourists were damaged. Also, hundreds of local lodges' owners lost their lives. Some of the tourists travelling in the mountain got lost due to avalanches after earthquake. Tourists were banned to travel in the mountain minimum for six months. Meanwhile, Langtang trekking region was the most affected area in Nepal by April-2015 Earthquake. Now again, Corona Virus has forced not only Nepal but entire world to go on lockdown. The government officials including tourism minister and the president of Nepal had delightfully announced to celebrate 2020 as Nepal Tourist Year just before the Corona Virus Outbreak into the world. As it grew bigger and bigger threatening the people around the world, Nepal had to cancel the celebration of Nepal Tourism Year-2020 at the eleventh hour. Both Nepal government and the private sectors have invested big ransom in order to promote it. But later, as international flights were banned, tourists who booked their trips for Nepal for 2020 cancelled. Those who were traveling in Nepal had to remain within the country during the lockdown. Some of the countries chartered the planned to bring their citizens back to their homeland and some didn't. Still, some foreigner travelers are in Nepal as they feel Nepal safer from Corona Virus.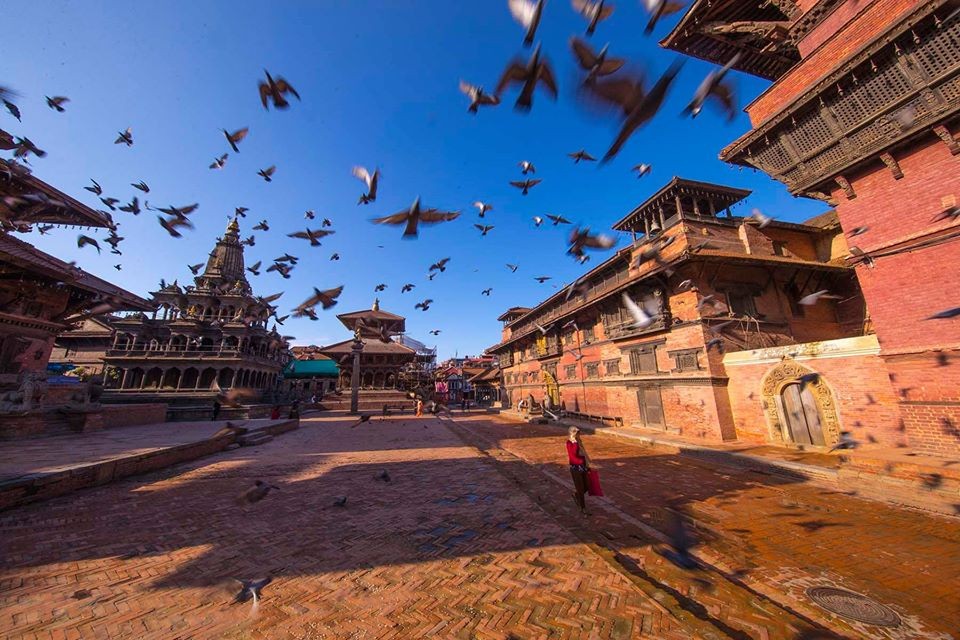 Nepal has already gone through more than 80 days of lockdown. Slowly, the shops, banks, restaurants, hotels, and other necessary private and government offices are opening. The staffs of hotel and restaurants were on leave and they are returning back to their duties. The ministry of tourism has come up with a comprehensive package to uplift the tourism industry which was affected by Corona Virus. The government and private sectors are sitting together and talking about how to bring the devastated tourism industry into the condition which was like before Coronavirus outbreak.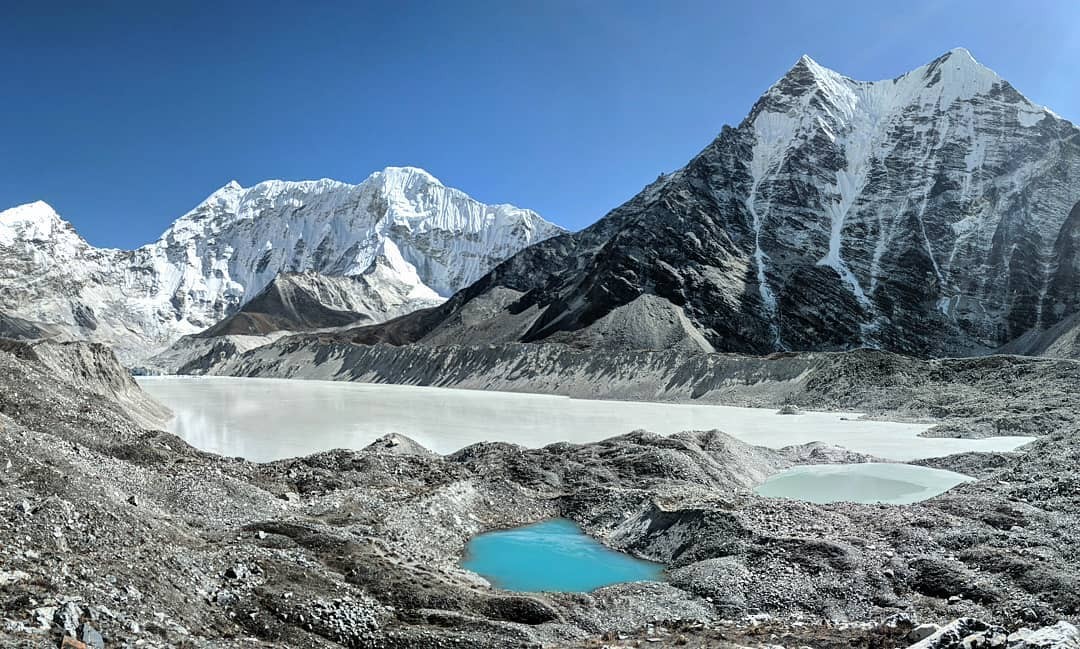 There were rare cases of Corona Virus in major cities like Kathmandu, Pokhara and Chitwan. No popular tourist's destinations like Nagarkot, Chitwan, Lumbini, Mustang, Annapurna, Everest, Langtang have been affected by Corona Virus yet. They are still safe and fresh. In fact, there are no any coronavirus cases in mountain region of Nepal where major trekking trails Everest Base Camp Trek, Gokyo Lake Trek, Anapurna Base Camp Trek, Annapuran Circuit Trek, Poonhill Trek, Upper Mustang Trek, Tilicho Lake Trek etc. located. No trekkers are hitting the trekking trails these days during lockdown. It means, the trails are, of course, getting more refreshed and serene.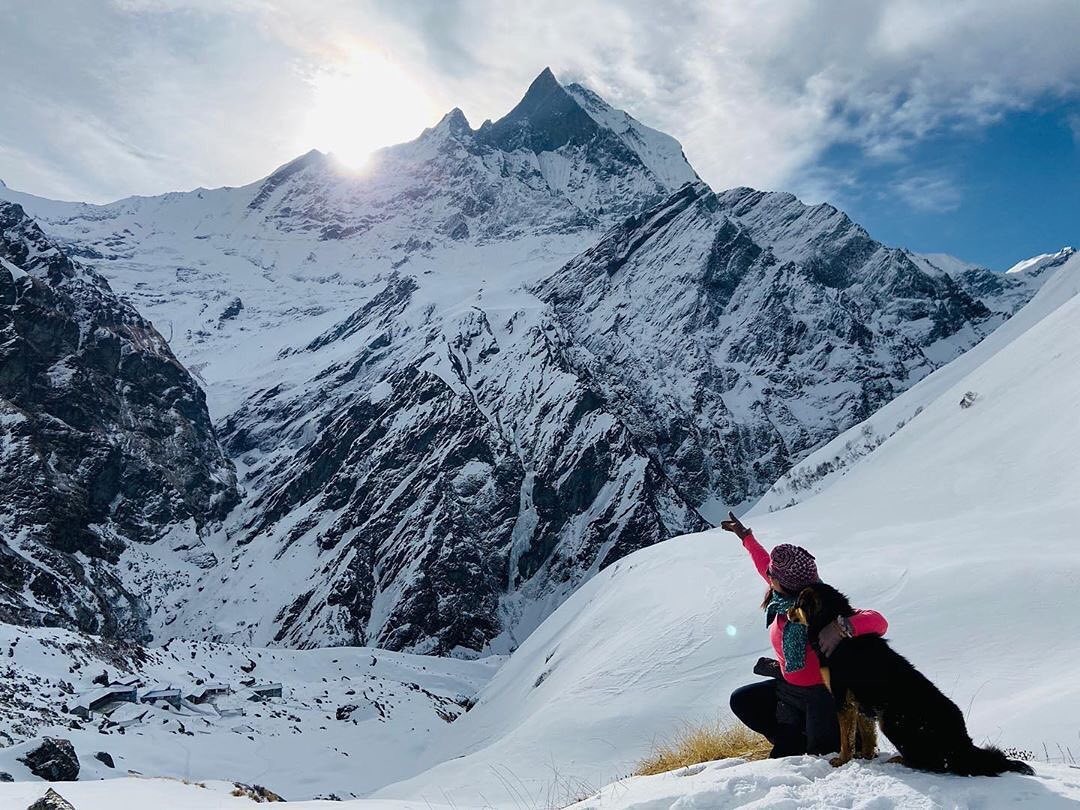 The infrastructures like hotel, resorts, restaurants, roads, airports, airlines and local lodges which were preplanned for Tourism Year-2020 are okay and ready to receive the tourists. The guides and the porters are ready to serve the tourists again as they did before. Recently, the tourism entrepreneurs are having comprehensive talk with the government in order to promote Nepal tourism again. Some of the hotels have been provided for quarantines for the Nepalese people who are returning from abroad till they receive tourists. And very good news about Nepal tourism is that no tourism entrepreneurs, guides, porters and local lodges' owners in different trekking regions of Nepal have been recorded in Corona Virus Cases. So, we still can say that Tourism sector of Nepal, travelling in Nepal, Trekking and doing other adventure activities are safe and equally exciting as they were before.